Mountain bikes & motorcycles
PEDALLING IN ÖTZTAL
The picturesque Ötztal offers easy-going family cyclists, mountain bikers and ambitious racers a huge variety of routes and exciting trails, all including stunning views of the Ötztal Alps and unforgettable natural scenery! Keep fit and take in the fresh air and sun whilst biking through the fragrant forests, and fuel up on energy during an obligatory stop at one of the mountain huts!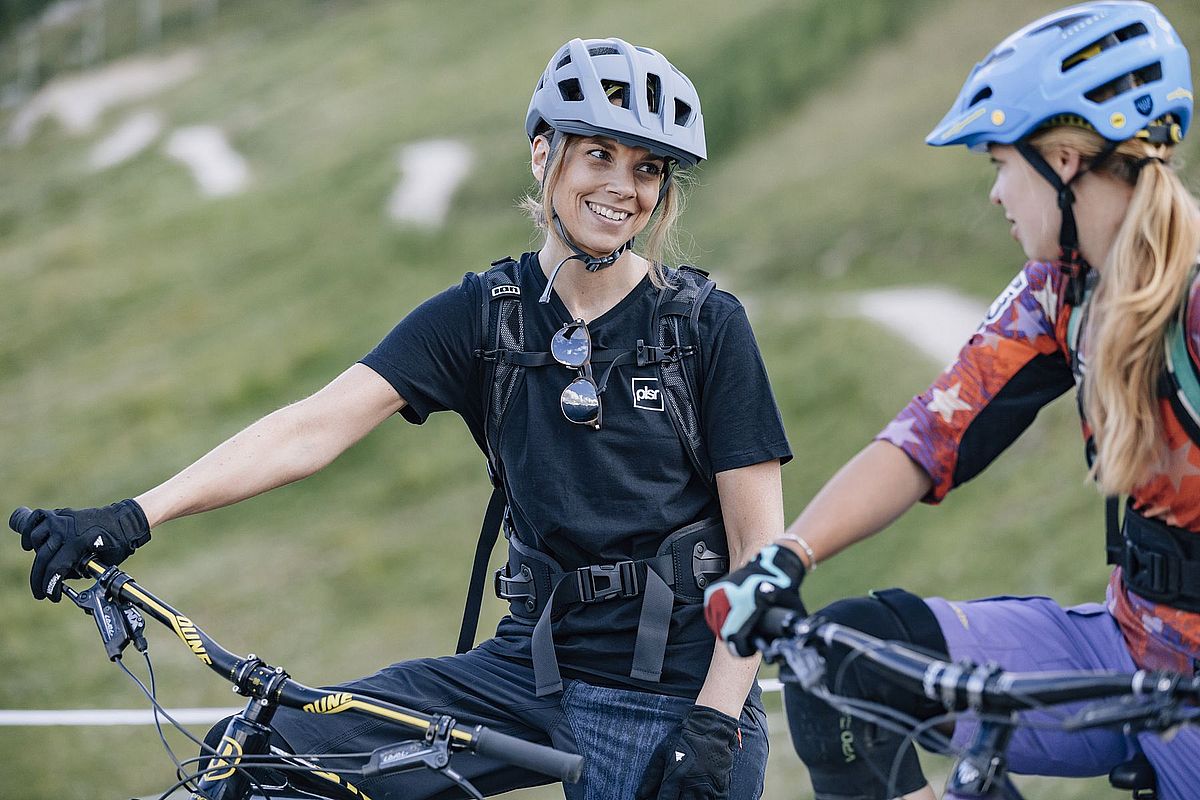 Your bike advantages at Viktoria Sölden
Up to 20% discount on MTB card
Bike Home accommodation - certified mountain bike accommodation
Bike friendly accommodation
Good starting point - next to the Broate Line, near the Pumptrack Rolling Bike Republic Sölden
Lockable bike room
E-bike charging possibility
Free bike wash station
Free use of the Bike Repair Station
Laundry service for your bike clothing (for a fee)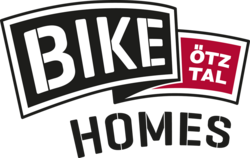 BIKE REPUBLIC SÖLDEN
The number one destination in Ötztal for mountain bikers and freeriders

A beautiful valley that offers something for every type of sports fan. What could be better?
Nestled in the mountains, a paradise of bike tracks, nature trails and amazing lines awaits all riders in Ötztal.
Riders of all levels and tastes will find something here to suit their needs:
downhill, freeriding, enduro, and all-round mountain bike fans will get their money's worth.
Amazing Ötztal:
Become part of an inspiring community of riders with Bike Republic. When you buy a mountain bike ticket, you'll also receive a city pass. This offers you the possibility to collect a stamp for every trail you complete and have it recorded in a "trail visa". For every completed trail visa, you can get a cool bike goody from the information desk at the Freizeit Arena in Sölden!

Nearby, Hotel Garni Viktoria offers the perfect place of rest for every biker: here you'll find lockable bike rooms, everything you need to clean and repair your bikes, a laundry service especially for bike clothing, and above all, showers (at an extra charge) so that you can make the most of the rest of your holiday and have a relaxing start to your journey home. Your host Viktoria is available to answer any questions you might have, and is happy to share with you some of her personal tips, suggestions and, of course, any tour recommendations.


Born to be wild
Ötztal is also sure to be an adventure ground for all motorbike enthusiasts:
Sölden in the Ötztal is the ideal base camp for a variety of beautiful day trips: to nearby South Tyrol with the amazing Dolomites in view, via the Timmelsjoch High Alpine Road, or outside the valley in Kühtai, Arlberg or on the Flexen Pass. Here, the daring dreams of even the most passionate motorcycle fans will come true!

If you're looking for a slight change from the twisty mountain roads, then the Top Mountain Crosspoint motorcycle museum is also worth a visit. Here, you can follow in the tracks of older motorcycle members and marvel at what was once made possible with two wheels.